We're Celebrating 30 Years of Service!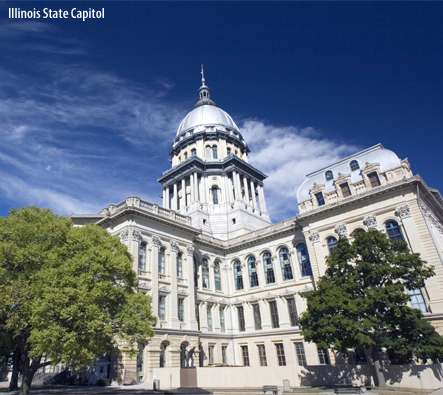 ITAC has been issuing FREE equipment in Illinois since 1988.
ITAC is a Not-for-Profit serving the Deaf, Hard of Hearing, Late-Deafened, Deaf-Blind, and Speech-Disabled communities. 
We are governed by the Illinois Commerce Commission, a Board of Directors, and a consumer Advisory Council. 
ITAC provides both the Illinois Relay phone service and an equipment program which are required by State and Federal law.
Our equipment is designed specifically for people who are having difficulty hearing on the standard phone system. 
While phones from retail stores may look the same, or even have the same brand, they are not the same!
Our phones are superior in amplification, features, adjustability, and durability.  And they're free!
ITAC is a Specified Voucher program. 
What does that mean for you?
You will choose from the equipment listed on the Equipment page that ITAC has specified for the program.
You will own the equipment that you choose.
All equipment comes with a 3-year Warranty and will be repaired or replaced free of charge.*  You are responsible ONLY for return shipping cost to the repair vendor. 
You may receive a new piece of equipment every 3 years and keep the equipment you already have.
 *Damages incurred at the fault of the client are not covered under warranty.